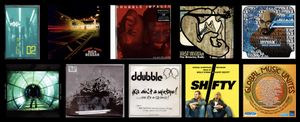 Whether it's a Hip Hop/Rap event, Soul event, Music Festival, Fundraiser, Launch Party or even a Private Party... Rich Beggar's flawless performance makes him the man for you. He can also act as a competent Compére or trained Toast Master, keeping every occasion running smoothly and swimmingly whilst retaining a low-key presence. 
It doesn't matter if there are three guests or three thousand... Rich Beggar guarantees an exquisite performance that will make your event a memorable one. Basically, your event will be THE TALK OF THE TOWN!
To book RICH BEGGAR for your Event/Party etc. Simply submit your details and requirements in the Booking/Contact Form below and we'll be in touch with you.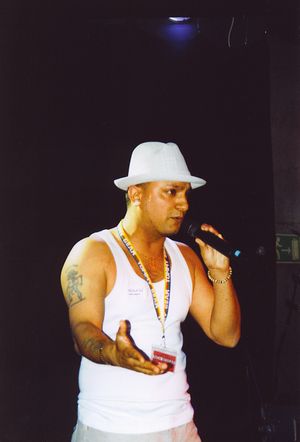 BOOKING/CONTACT FORM (Please fill in all boxes)